Our menu is all about good food with healthy and fresh ingredients. Takeout available too!
We make our own condiments and drinks as much as possible, such as Miso, many kinds of Koji, Amazake, Doburoku, dried hibiscus apricot, soup stock, and more. We also prepare our own sweet red bean paste by slowly cooking red beans and Kibi sugar.
We incorporate our traditional fermented foods from Japan, as well as fermented foods from Sri Lanka and Ayurvedic foods to propose our own healthy food.
We use fresh ingredients and the local organic vegetables and fruits. Enjoy especially the deep flavor of our Miso soup using the broth made from small fish and shrimps from Sri Lankan sea.
Tasty cafe menu 8:30 - 18:00
A perfect start of the day or a great afternoon escape from busy day with our fresh and nutritious menu.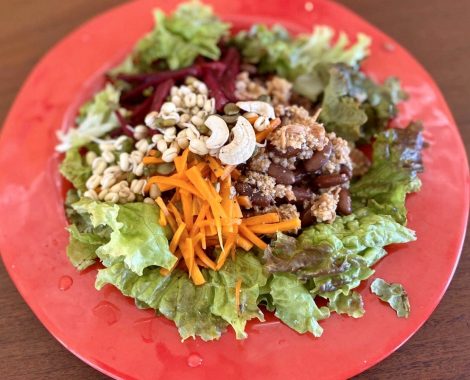 Delightful Lunch 11:30 - 18:00
Healthy and tasty food with Japanese influence. We are dedicated to serve food that is good for you and your wellbeing.
Delicious and powerful smoothies using Amazake, a traditional Japanese fermented drinks. So high in nutrition like enzymes and probiotics, Amazake is described as "Drinkable IV-drip".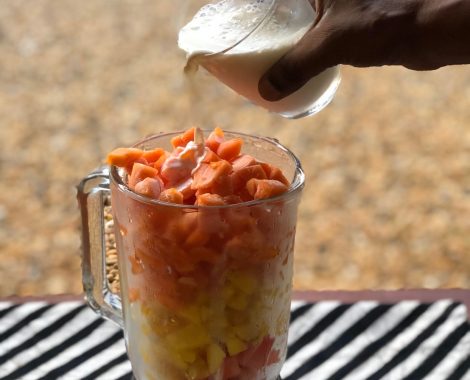 Delicious food and desserts. You will never get bored of our plates!